The mission of our company is to serve the well-being and health of patients because nothing is more important than humans.
Our most important goal is to serve the healing of patients through our pharmaceutical wholesale business, because we put people at the centre.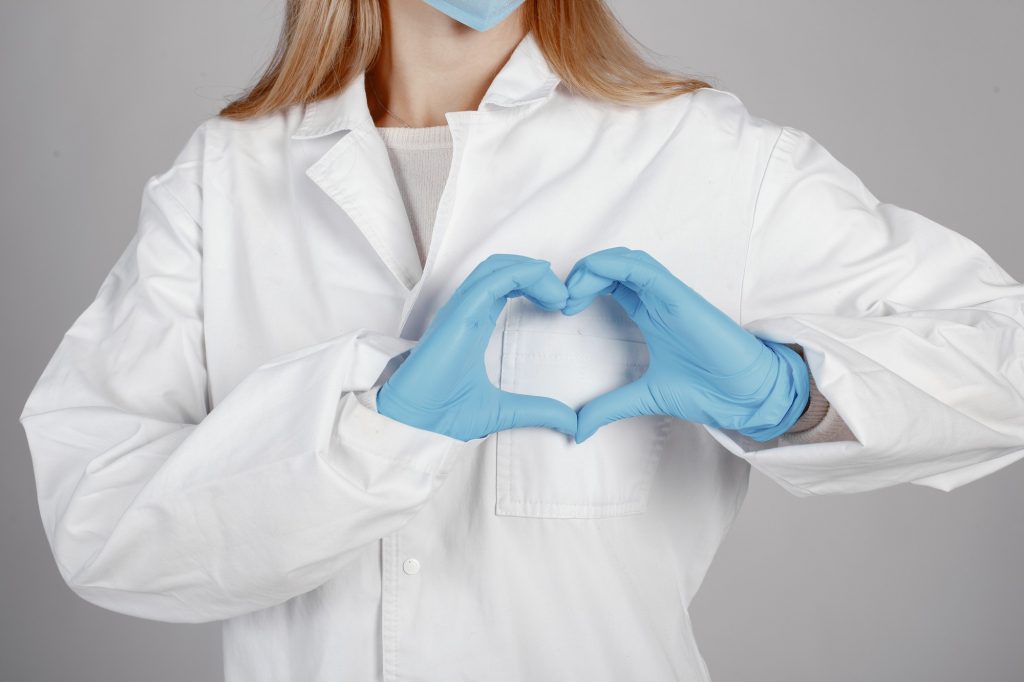 Learn about our business!
Our core business is wholesale distribution and marketing of pharmaceuticals. Our primary business partners are well-known and leading multinational companies. Our most important customers include national hospitals and public and private sector health care providers. We reach out to and cover all inpatient facilities in the country.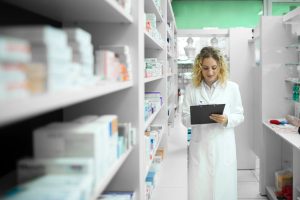 News
"Initial observations on the introduction of a clinical pharmacy service in a rural hospital in Austria" is an interesting study published in Hospital Pharmacy Europe.
Read more »
If you feel you're too small for the big ones but too big for the little ones, choose us, we'll help.