Clear Pharma Zrt. is a Hungarian-owned pharmaceutical wholesaler committed to providing high quality, professional, in-patient specialist care.  Since its establishment in August 2015, our company has been steadily growing and has established a strong position in the domestic hospital pharmaceutical wholesale market.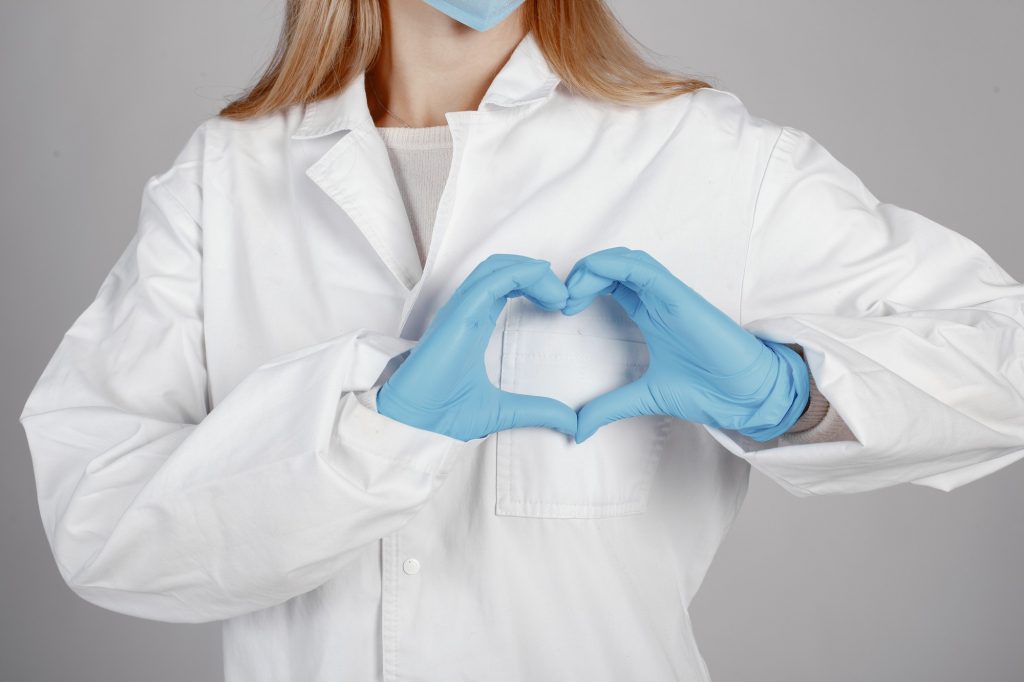 Our main service is the traditional wholesale distribution of pharmaceuticals, our primary business partners are well-known and leading multinational companies, and our most important customers are public health care providers (National Health Insurance Fund Management, Central Supply Directorate General) and inpatient care institutions (universities and hospitals), as well as private health care providers. Our experience is not limited to the distribution of pharmaceuticals, and we have also had outstanding results in the procurement of pharmaceuticals and medical devices in recent years.
We also represent international pharmaceutical manufacturers with no headquarters in Hungary, and introduce and market their products. Last but not least, we have a strong partnership with clinical trial management organisations, ensuring the success of clinical trials by procuring the necessary pharmaceuticals for clinical trials from domestic and foreign sources.
Dynamic growth year after year
Our company stands out in the domestic hospital pharmaceutical wholesale sector by its flexibility and customer orientation. We have earned the trust of major pharmaceutical manufacturers in recent years and serviced several hospitals and the National Health Insurance in various large public tenders. We appreciate the partnerships and professional collaborations we enjoy with our clients and look forward to keep growing together.
If you feel you're too small for the big ones but too big for the little ones, choose us, we'll help.